If you haven't  had a chance to try out the new FreeBSD Installer and you're keen to see what it looks like, Phoronix has a couple of screenshots.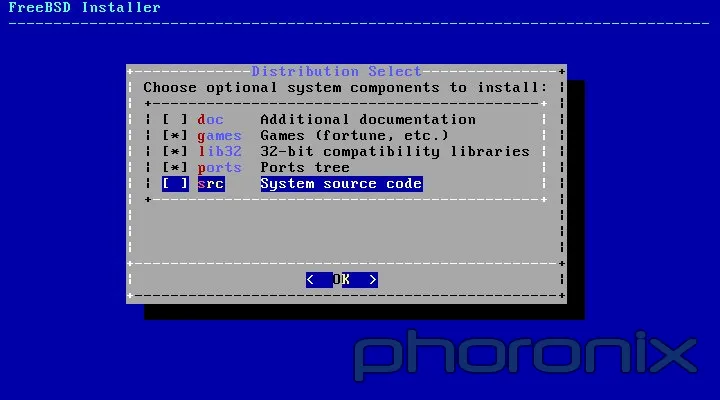 The new system installer is described as a modern installer for FreeBSD that's able to take advantage of its more modern features. The pc-sysinstall installer, which is a complete replacement to its earlier installer, is written 100% in shell.
The Installer is referred to as pc-sysinstall, but that should be BSDInstall, I think. pc-sysinstall is PC-BSD's installer, though it should be possible to make it a FreeBSD installer. Most of you will know that FreeBSD can be installed from the PC-BSD installation DVD.