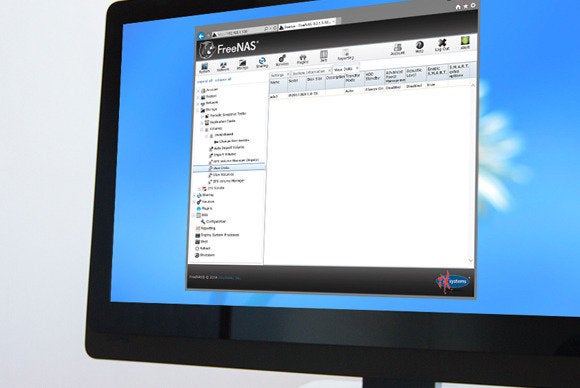 This article by PCWorld walks you through a quick FreeNAS setup. For those who have some spare hardware lying around and need a file server, this might be for you.
PC lovers tend to collect a lot of hardware as the years roll by. Instead of leaving it to collect dust, why not repurpose it as a file-slinging server?

Several free and open-source operating systems run extremely well on a wide array of older hardware. One in particular, FreeNAS, is extremely stable, easy to set up, and laser-focused on storing and sharing files across your home network. All you need is a working system with a reliable hard drive (or three) and a little time to configure everything.
Check out the full article with graphics here: http://www.pcworld.com/article/2243748/turn-old-pc-hardware-into-a-killer-home-server-with-freenas.html